Sarasota's Trusted Junk Removal Specialists
Licensed and Insured – Bringing You Bigger Trucks, Better Pricing and Professionalism at it's Finest
Proudly Owned and Operated by The BirdNest Group
Preparation, Protocols, Professionalism, and Safety Make Sarasota Junk Removal #1
Our Team is Prepared With Tools for Every Job Type
Mattresses, Box Springs, and Bed Removal and Disposal
Couch, Sofa, and Recliner Removal and Disposal
Dresser, Vanity and Armoir Removal
Kitchen Table and Chair Removal
Office Desk Removal
And More!
Entire Home Cleanouts Including Emptying All Drawers, Cupboards, Pictures Etc..
Foreclosure Homes
Rental Property Cleanouts
Moving Day Cleanouts
Vacant Property Cleanouts and Prep
Commercial Business Cleanouts
Carpet Removal and Disposal
Roofing Material Disposal
Cardboard and Packing Material Disposal
Bathroom and Kitchen Remodel Waste
Drywall Disposal
Glass Disposal
Granite and Other Heavy Stone Removal and Disposal
General Remodel Waste and Debris Removal and Disposal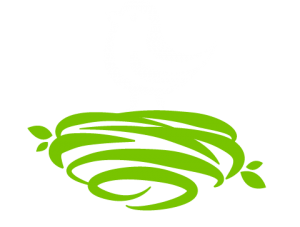 FANTASTIC does not say enough.  I called at 8 a.m. on a Saturday morning and they were able and willing "to squeeze me in" as there first stop by 10 a.m.  I may have lucked out, but that is just the beginning of a super experience.  The two man crew arrived with uniforms, eager to understand my needs at the house, and addressed every issue quickly and efficiently.  They kept asking "is there anything else we can do" and this is after the contract price was set.  They were not on the clock……unbelievable.  They removed everything requested with speed and were extremely personable.  PERFECT does still not say enough.  I recommend them with 10 stars without any hesitation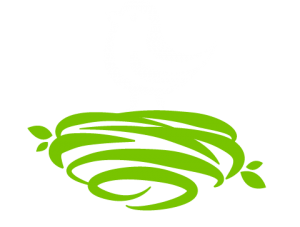 After calling multiple companies that either did not answer or return my call I found these guys.  I spoke with Tony on the phone and he arranged to come out same day to look at my parents condo.  These guys were not only the only junk removal company in Sarasota that answered the phone, they gave us a price that was better than we expected to remove the junk left behind by previous tenants at our family condo.  Would recommend.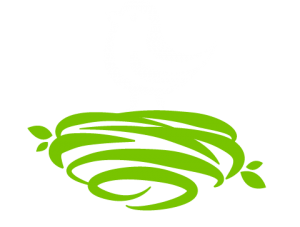 I had sent an email inquiring about a quote and within minutes I heard from Jordan.  To my amazement they were able to come by our recently purchased condo within two hours.  They gave me a very reasonable quote which I immediately accepted and off to work they went. Within 45 minutes they had everything cleared.  I rarely do reviews but if you're looking for a company to remove your junk, these guys should be at the top of your list.  They were polite, prompt and professional. You will not be disappointed. One more thing; after they loaded everything in the truck, they came back and swept the entire garage.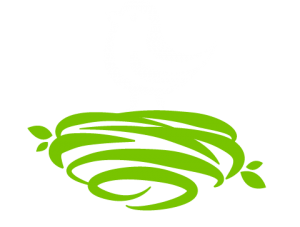 I had the most wonderful experience with this Company. The gentlemen were well dressed and professional. They were extremely careful during the removal process to avoid hitting walls and door frames. I needed someone right away and they were able to schedule the next day. Great job!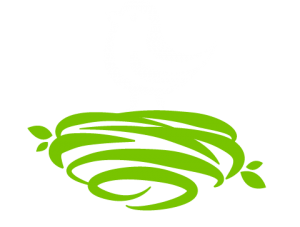 Tony and his team delivered the best customer service I've received in a long time. They are very trustworthy, considerate, prompt and also very efficient. I would definitely recommend them and I would use their services again!!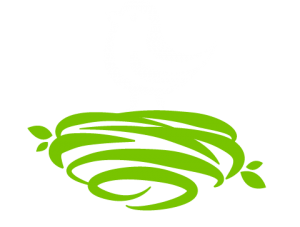 WOW! Stressful day completely reversed!
I was turned away by another company after waiting a solid week for them to show up at my house. Once they arrived it took them two minutes to tell me "we can't take this" there's no room in the truck" (the truck was empty) – For what ever reason or another they left my house taking not even the smallest item (in my opinion simple laziness).
I then called Sarasota Junk Removal and these guys said they'd come right out and get the job done! LAST MINUTE! A team of very respectable, well dressed, hardworking men showed up ready to go, not 20 minutes later!!!!.
Very reasonable quote to remove a TRUCK LOAD of "stuff" from the house in under 30 minutes, WOW. Professional and courteous, to myself, and my house!
I have saved your number in my phone and will always recommend you guys to anyone I meet that has the same needs. I could go on and on, but I've made my point! This is a great team of guys, so impressed!
Respectfully,
Anne
We invest in the best to give you our best
We Bring The Largest Trucks in
Sarasota
County for
J
unk Removal
Services To Offer You The Best Deals
We stand by our work as the best in the business
Don't Just Get an Estimate – Get a Price
With Trucks Measuring 8′ x 14′ We Have The Largest Trucks in The Industry, Allowing Us to Bring Lower Pricing and Better Efficiency
Each Truck is Packed With Every Tool, For Any Job – When Sarasota Junk Removal Shows Up, We Show Up Prepared